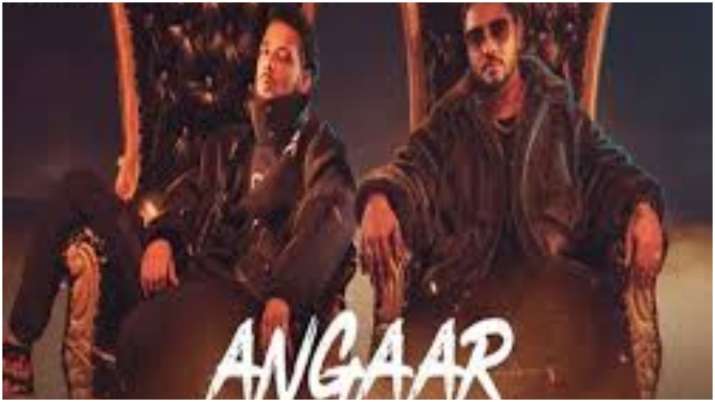 Rappers IKKA and Raftaar have a purpose to rejoice as their newest collaboration, Angaar, acquired 6.four million views on YouTube in two days. "Angaar" sees IKKA and Raftaar reuniting after 10 years and because the phrase connotes, it's a fiery play of phrases in rap music narrating their collective experiences with hip-hop and society.
Speaking about "Angaar", Raftaar stated: "IKKA and I are brothers, and 'Angaar' is our dream collaboration and I am so proud is lastly seeing the sunshine of day."
The core considered "Angaar" originated from IKKA's fan feedback and he penned his verse with the hook, after which Raftaar jumped on together with his personal verse.
One fan "luvd the power that has been given to this tune", one other stated it's "Probably the greatest hip hop tune of this period by", one other tweeted: "That is pure hearth!!"
The tune is a part of IKKA's album "I".
"'I', my debut hip-hop album, is a dream come true for me. The album title is about me, it is the primary preliminary of my title, and can also be impressed by an undefeatable comedian e-book character. I've been blessed to be part of Indian hip-hop since its inception and what I am unable to say to the world, I say by phrases in my songs on 'I'," stated IKKA.